Our Services:

Sometimes, the most complicated things, becomes simple ones in the right hands. Feel free to dispose of a staff, always at your service.
We have the most appropriate response for each of the needs of your company, either through our team of specialists or through our strategic alliances with some other firms.
We offer you:
Almaz trading is a multidisciplinary firm offering services to businesses and professionals in the following areas:
• Prospecting, study and market opening.
• Commercial representation of your company, product or services.
• Maintenance and increase your markets and customers briefcase.
• Collection, hospitality, security and driver services for the visits of your customers or for your own team during the trips.
• Accompaniment to meetings and simultaneous translation.
• Document translation
• Organization and execution of seminars both, in your facilities or in the cities or the facilities of your customers.
• Organization and support your business at trade shows, fair booths and events various.
• Travel organization and planning.
• Processing of visas for your trips and certificates for your products.
• Assistance in Reverse Missions.
• Search for specific products and markets.
Whether you are interested in to collaborate with us on any of these aspects, as if you are looking for any other services that you could not find it, among the ones listed here, do not hesitate to contact us.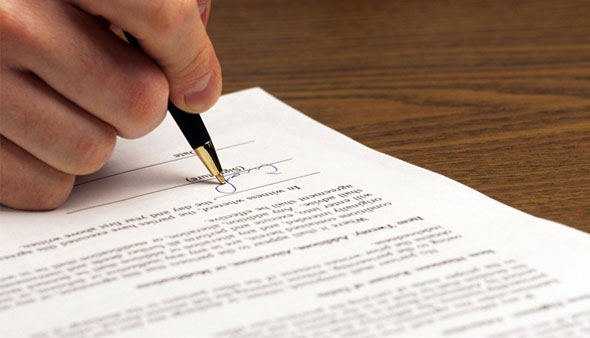 Problems..?
Problems with communication with your customers in an alleged quality claim..? The customer does not pay..?
We are aware that, despite everything, sometimes things turn out from as we have thought and planned for them...
If you have any problems with your customers, do not worry, keep calm and contact us.
Almaz trading also offers help in the management of complaints and claims, as well as follow-ups to the collect of overdue and outstanding invoices...