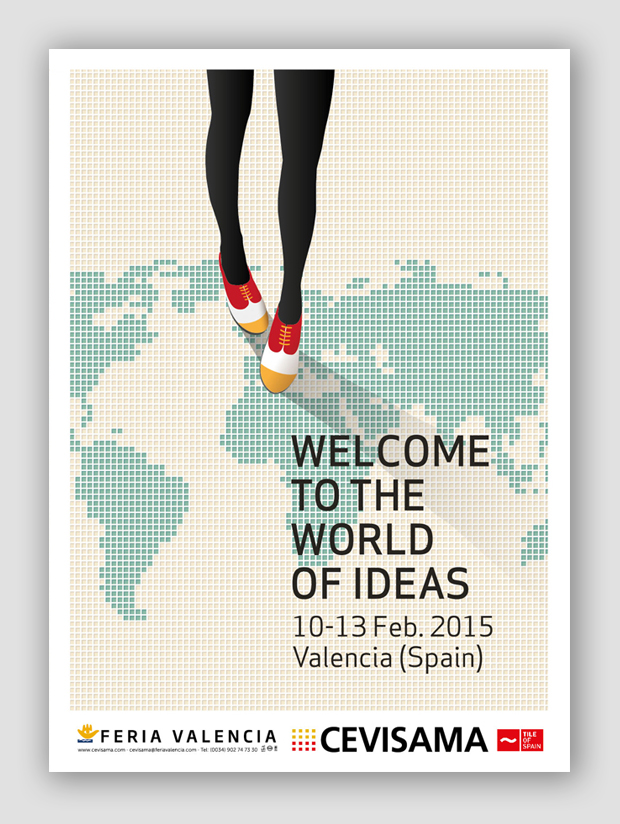 11/II/14
Prince Felipe inaugurated today Tuesday, the International Exhibition of Ceramic, Bathroom Equipment, Glazes and Colours, Ceramic Frits and Machinery in Valencia, before some extreme surveillance and security measures that have increased the queues to enter the premises .
The Spanish ceramic sector in this forum has a powerful global showcase for this industry, the engine of the economy of Castellón, and key for foreign trade balance of the Valencian Community.
As we read in the newspaper El Mundo. "Companies are aware that this year is not another edition more. They have already come up with the forces rather than measured, after five years of crisis and severe efforts to adjust their templates, production structures and adaptation processes to redirect their sales and products.
That Cevisama 2014 a success is a matter sine qua non for the Spanish ceramic seat bases nascent recovery or sink deeper into a crisis that has not yet said its last word. "