Your commercial agency in Russia:
We are a service agency for commercial representation, dedicated to de introduction, marketing and export of your products in Spain, Russian, the republics of the former Soviet Union, and the Eastern European countries in general, as well as for the import of Spanish, Russian or Eastern Countries goods in your country. We have a deep market knowledge, after nearly a decade working on them.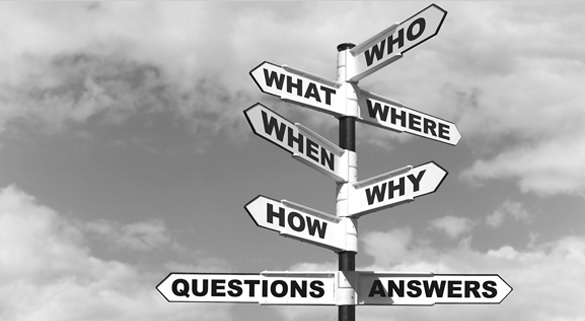 Our team:
Almaz trading team, is highly trained through the experience accumulated over the years in the field of commercial representation and through our continuous training program.
All our staff are usually Spanish native speakers and fluent in Russian and English languages, so we can offer you, not only the possibility to take the commercial representation of your products, but also offering you our translation and interpretation services, both ways: Simultaneously in your meetings and visits and for translate your documents...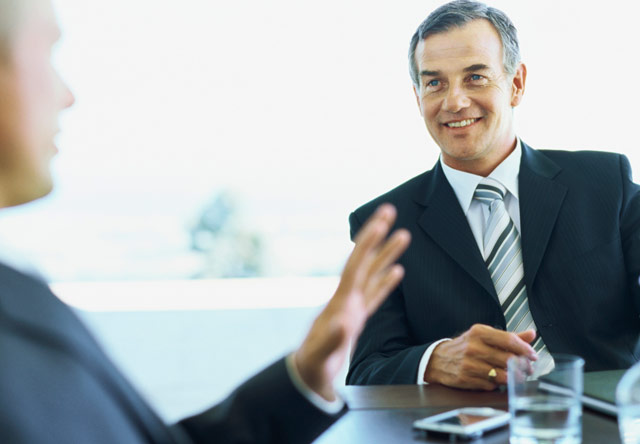 Connected by all ways:
If in your case, language is a barrier to expand your products in these markets, Almaz trading offers you an integrated communication channel with your customers, by all available means: Telephon and fax, e-mail, traditional post, skype, social networks...in order to let your customers could feel totally connected with your business, and acquiring we, the commitment of the most possible agility and efficiency in the management.