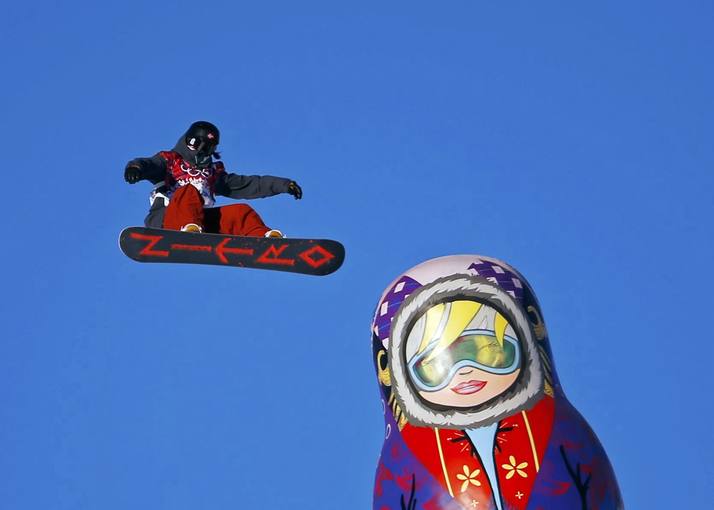 23/II/14
Are closed today in Sochi (Russian Federation) the 2014 Winter Olympic Games.
Countries that have occupied the top three spots in achieving medals were the Russian Federation, Norway and Germany.
The delegation of Spain, however, has not been able to get even a single medal.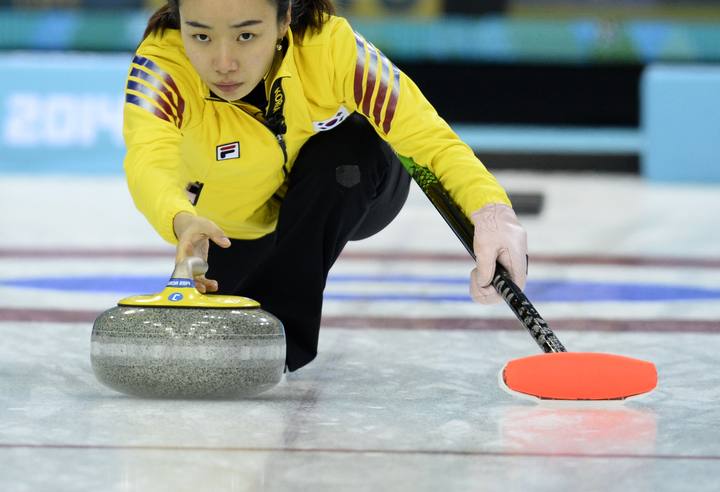 We leave you with a slideshow of pictures with the best images from the games, where, furthermore than watch the stunning opening and closing ceremonies, and enjoy all federated winter sports competitions and even some new Olympic disciplines, we have known the defeat, the heroism, even over the injuries, and the winners that deserved the victory.
In addition the event reminded us about the values ​​of the international friendship, the fun with the friends and satisfaction with the improvement in the peaceful sporting competition.
The good weather prevailing in the southern town has encouraged even more than one, to take a little bath on the beaches of the Black Sea!