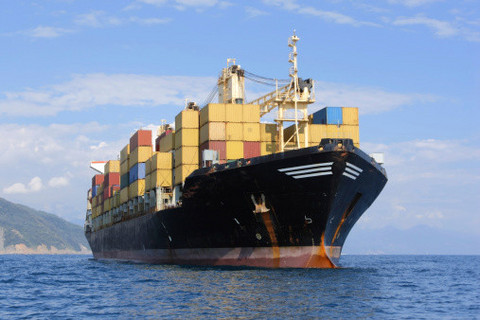 10/II/14
Vladimir Putin stated during the recent Russia -EU Summit last January 28 in Brussels, the idea of ​​creating a free trade area between the EU and the Customs Union, which includes Russia, Belarus and Kazakhstan.
It is a priority for Russia to have a status equal to that of the West in international politics. The Kremlin is convinced that Western countries are all too willing to interfere in the internal affairs of Russia, trying to hinder its policy in the CIS and of attempting to harm the economic and commercial interests of Russia.
Technically speaking, the initiative to establish a free trade area stretching from the Atlantic to the Pacific seems to go against the interests of Russia.
The economic potential of the European Union is six times higher than Russian one, the foreign trade figures are five times than the Russian average one. This is the reason why, the alliance could not be between equals. A free trade area will only perpetuate the current market structure between the EU and Russia (And its allies): Natural resources in exchange for technology.
In addition, the Russian international trade system remains one of the most restrictive in Europe and there is a general trend underway that is clearly directed toward to even greater protectionism.
In theory, Russia is strong temptation to turn away from Europe and in its place, plan a ​​free trade area with China.
Thus, Moscow's proposal to establish a free trade area with the European Union is an economic rather than political statement and to look to Europe inevitably worsen its relations with China. The Kremlin is showing that he is willing to sacrifice some extent China offering their guidance to get in exchange an alliance with the European Union as an equal exchange.