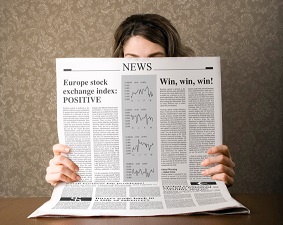 31/XII/13
With this module we want to share with you the latest news affecting our environment, so you can be informed about them.
We hope they will be interesting and useful for you.
Do not hesitate to send us your comments, in cases where this is possible.
Please, note that the comments made in cases in which it is enabled this option may not appear immediately, pending approval by the moderators.