13/09/14
Dear Sirs!

Almaz trading is pleased to invite you to the stand of our represented firm: Arkais-Llac.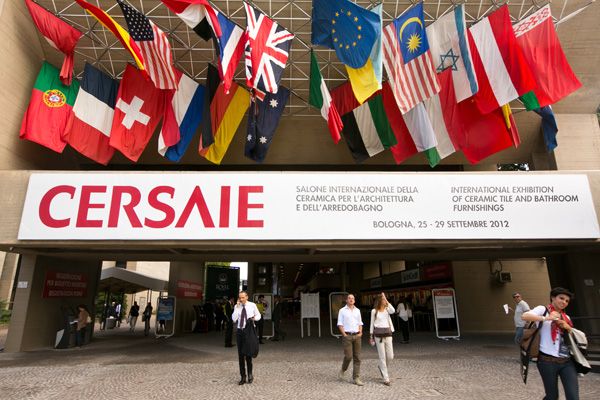 Above: Entrance to the Cersaie fair in Bologna (Italy) One of the most important fairs in the world for this sector

This Spanish firm manufactures exhibitors, towers and cradles for ceramic promotion... as well as it does construction and renovation of showrooms and exhibitions and the design and construction of stands at international fairs as Mosbuild, Cersaie, Cevisama and Coverings for such companies that the ones of the Porcelanosa Group, among other some others.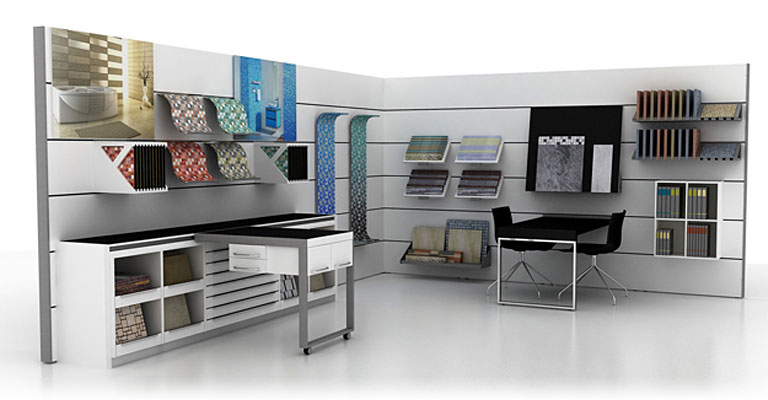 Above: Arkais-Llac are experts in remodeling and design showrooms and work areas aimed at architects and designers

Arkais-Llac also, does projects for facades with the new material "Solid Surface" (The same used by several fashion brands as Corian, or the same Krion by Porcelanosa ...) as employed in the facades in the buildings from the Bershka brand.
Above: Several Spanish booths in Cersaie as the ones of the Porcelanosa Group, will be made ​​by our represented Arkais-Llac
We will be very happy to meet with you at the Cersaie International Fair in the city of Bolognia (Italy) on 23 and 24 September in the Area 44, stand 65.

Hoping to meet you there!
Almaz trading