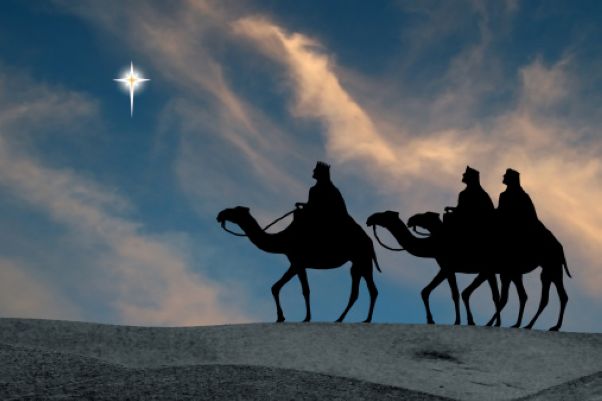 06/I/14
Almaz trading wishes you happy Epiphany hollidays with our traditional spanish festivity: "Passing of the three wizard kings".
As you may already know, is in this days when we use to give presents to our children, beloved and relatives. So we wish you to have been good this year and the three wise kings brings you lots of presents for you too, and all what you have wanted for this year, and not to come loaded with coal as they use to bring for the bad ones!
We also wish that they you can enjoy nice encounters with your relatives and friends a can enjoy together a wonderful "Kings cake", as the one you can find below, with them, just as we use in our valencian tradition!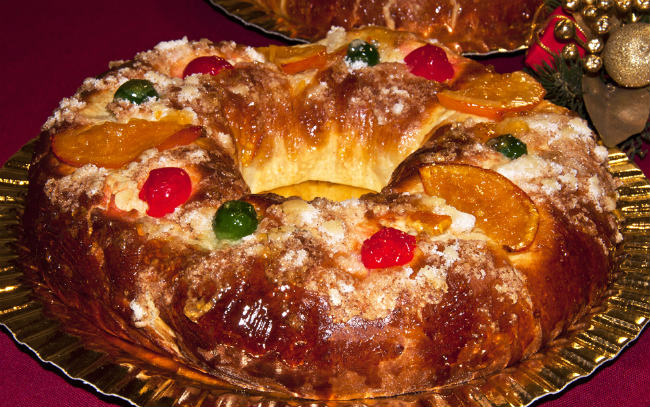 Almaz trading