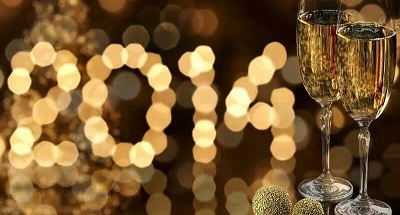 01/I/14
Dear customers, colleagues and friends!
We do not want to miss the opportunity to give you our best wishes on this brand new 2014!
We wish with all our heart, an iron health and all the happiness, enthusiasm and optimism in the world to enjoy it.
That you can enjoy, as much as possible, in the company of your family and your loved ones.
Sincere and selfless loves, to bring you the affection you could need and the illusion that life deserves.
That you will find yourself be plenty with new achievements and that they will bring you all success and prosperity you can expect from them and even more, so that all your dreams come true, even beyond your expectations.
To help you achieve it will so, as far as it will be possible from us, here we are.
Congratulations!
Almaz Trading