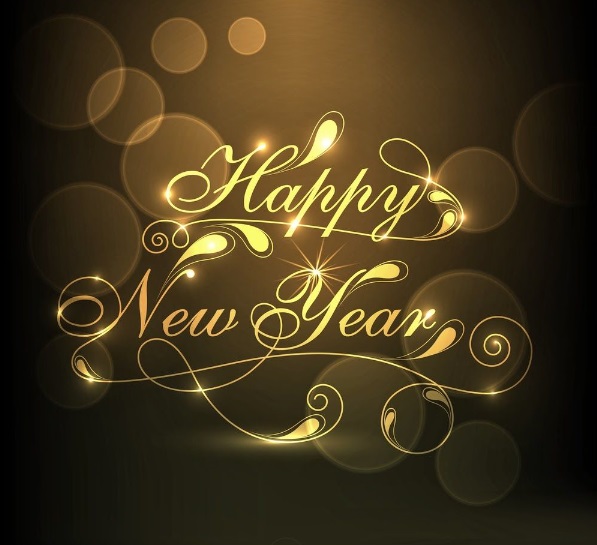 21/12/14
Dear customers, colleagues and friends!
Almaz trading informs you that, due to the Christmas and New Year festivities, we will be closed from 2014, December the 22nd, until 2015, January the 18th, both inclusive.
We want to take this opportunity to leave you, a link to download, the catalogs and prices of all our products represented to date by our company:
https://www.dropbox.com/sh/bulbnphr34337rj/AADWxhn5LoVn2g6d1kMvTil7a?dl=0
And also to wish to you:
A Merry Christmas!
And a Happy New Year!
As a happy Epiphany, along with your families, friends and loved ones,
Almaz trading