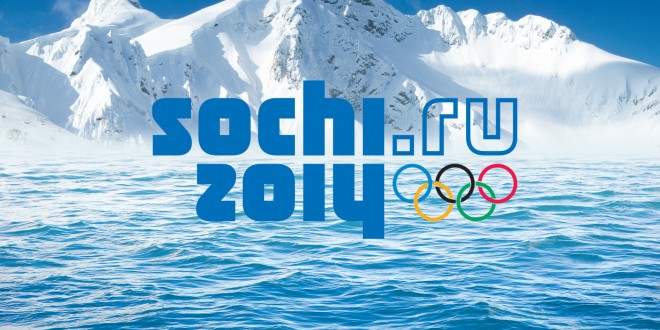 07/II/14
Begin the ones that will be known as the XXII Olympic Winter Games in the city of Sochi, in the Krasnodar Kray, south of the Russian Federation and coastal enclave of Black Sea.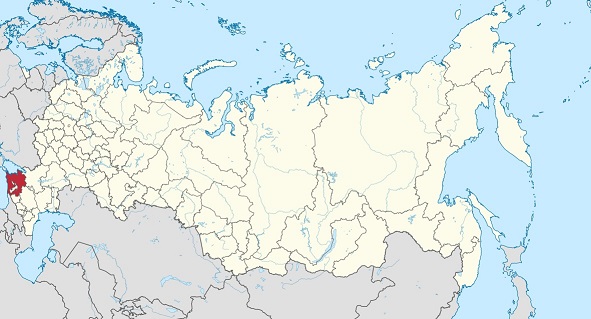 Some of the sporting events will take place also, in the resort of Krasnaya Polyana, in the nearby impressive mountains of the Greater Caucasus. Will be held 98 events in 15 Olympic disciplines and Paralympic Games in Sochi.
The Sochi Games will be the first Winter Olympics to be held in the Russian Federation. In 1980, Moscow hosted the Summer Olympic Games, when he was still capital of the Soviet Union.
The preparation of the Games involves the construction of new venues, in addition to modernizing existing infrastructure and resources in the area. These will be the most expensive Olympic Games in the history, with a cost of 51 billion dollars.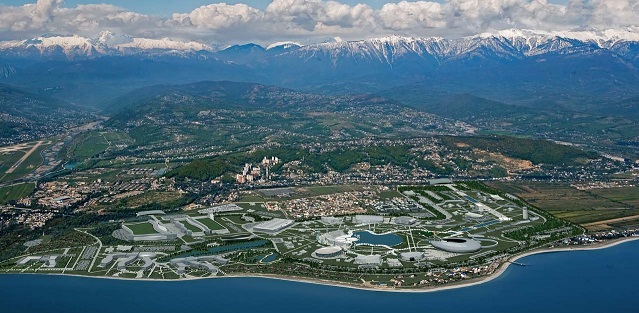 Above: Aerial view of the Olympic facilities in Sochi on the Black Sea coast with the Great Caucasus mountain range in the background.
The preparation of Sochi 2014 was plagued by major controversies, including allegations of corruption and concerns about the growing homophobia in Russia, as well as safety issues related to attacks from Islamist terrorist groups.
In addition, 12 new sport competitions will be celebrated at these Winter Olympics that will count with the participation of 82 countries.
The winners of the competitions on February the 15th will receive gold medals with fragments of the meteorite that fell in the Urals city of Chelyabinsk in February 2013.
Below: Image from the Opening ceremony, today in Sochi.