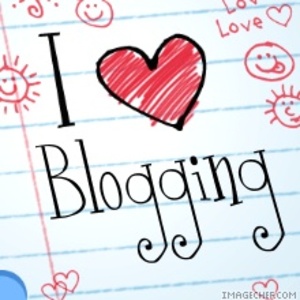 01/I/14
We opened this blog to have the chance to post in about things the world around us that made ​​us think a little about, and with hope that it could be a forum to also hear your voices and opinions too.
We will gladly receive and will read all the reviews you may send us on the introduced topics.
Remember that your comments may not be posted immediately, waiting to be validated by moderators, always trying ensuring the utmost respect to every position.
Almaz trading